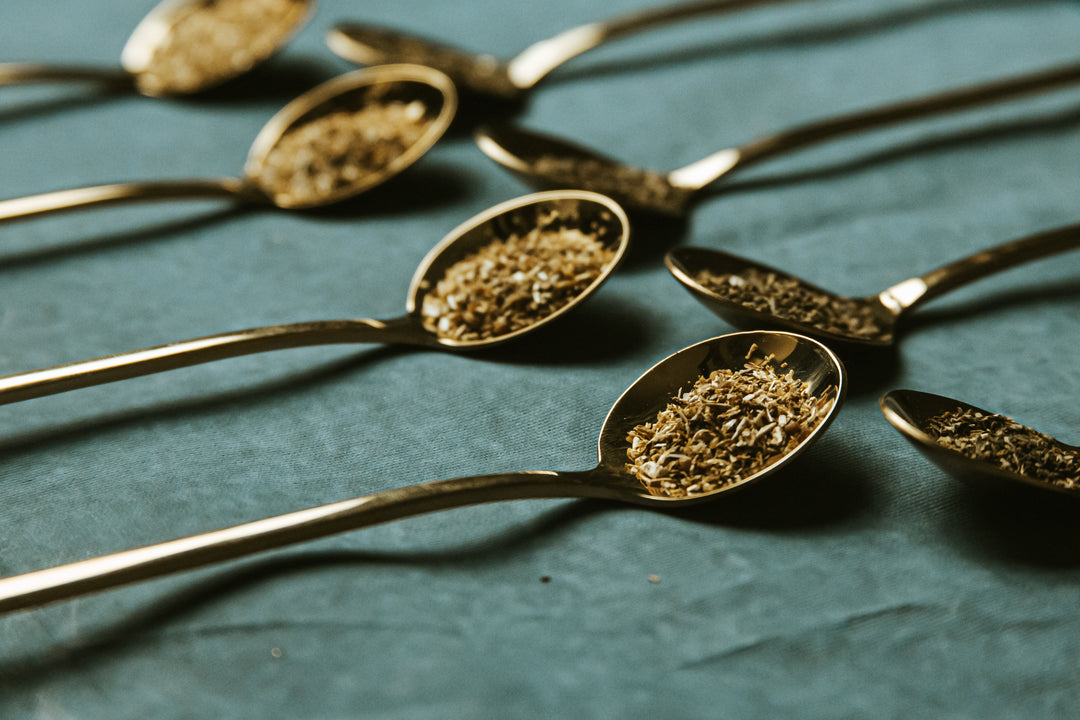 Promoting
Healthy Living
We strive to promote healthy values for body and mind. Our line of products are all-natural and always good!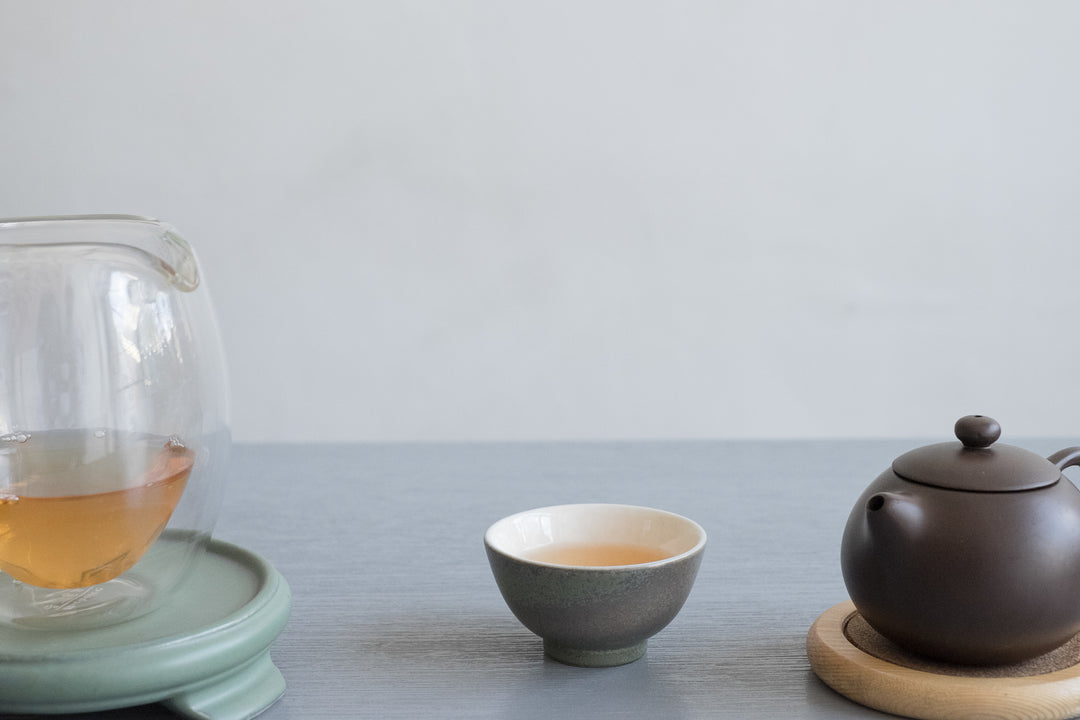 Family-Owned Business
We are a small, family owned business and are committed to family values. Despite our size, we deliver the best quality herbs, teas and tisanes worldwide!
"The Best Tea I Have Ever Had!"
Our customers love our teas! They also have a lot to say about them! Check out what they have to say!

We are also proud to carry products from these vendors! 
Butterfly Express
Purity Natural Elements
Purify Skin Therapy